Tour Dates
No upcoming shows scheduled
05/31/19
My first single is out on all streaming platforms and radio! Click the artwork to listen to it, save, and share!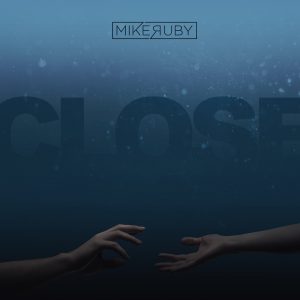 05/30/19
Huge News! "Close" was selected at the Stingray Trending Track for June and July!
05/01/19
The radio tour begins! 30 stations, 30 days, all across canada. Let's do this!
11/09/2018
Opening for St. Lucia at the Danforth Music Hall! Here are a couple shots from the show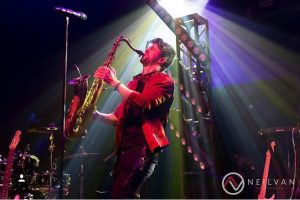 06/18/2018
Released this cool single with the great Callum McBridge from the UK – and it has more than 2 million views! Go check it out
02/07/2018
Just made a super fun track with Henri Purnell called "Wildheart".  Check out the youtube video shot in Venice, Italy:
06/15/2017
Happy to be on a Ben Phipps track that we co wrote. Just hit over 500, 000 plays on spotify, check it out here:
"Don't Wake Me Up" Ben Phipps feat. Mike Ruby

01/20/2017
New York!  What a great show and week of performing writing and producing.  This city will always be a second home to me.

08/17/2016
Thank You to all that came out to Steam Whistle Brewery for an amazing show!


07/28/2016
Thank you all so much for coming out to the Rivoli and thank you so much for all of your support over the last 5 months / 5 shows, you guys are the best!  I'll be posting about upcoming studio sessions and progress on the songs. See you in a few months 🙂
05/02/2016
Thank you to all those who packed the Drake last night, was such a great night because of you guys!!!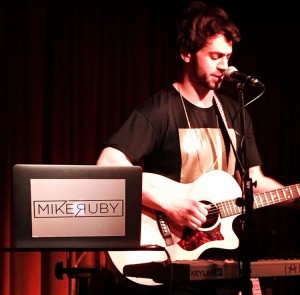 04/27/2016
Playing the Drake Underground with my band this Friday April 29th @ 10pm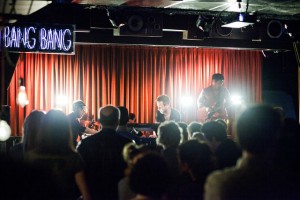 04/11/2016
Here's a wakeboard spin off of Justin Bieber's skateboard lyric vid to "What do you Mean".  Watch it out on YouTube!
Justin Bieber "What do you Mean" cover (wakeboard spin off) lyric video  www.youtube.com/mikerubymusic
03/30/2016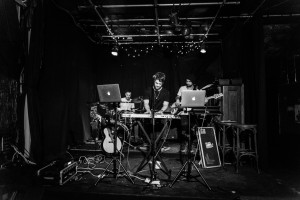 03/02/2016 – Playing my FIRST SHOW as an artist
02/27/2016 – Moved to Toronto, started a band #polaroid2015
02/24/2016 – My NY apartment was so small
they shared the bed #polaroid2014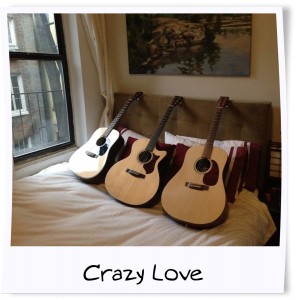 02/21/2016 – Playing Lolla with St. Lucia  #polaroid2013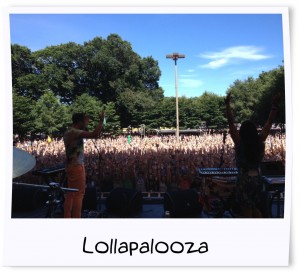 02/18/2016 – First guitar, second love #polaroid2012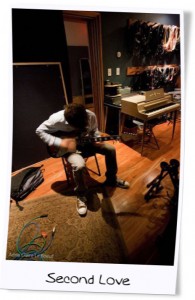 02/14/2016 – First drive home #polaroid2006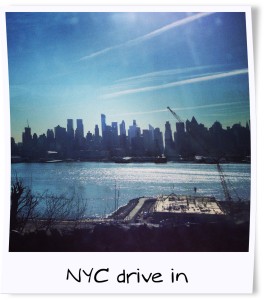 02/12/2016 – 1st CD – Play Time – Jazz #polaroid2005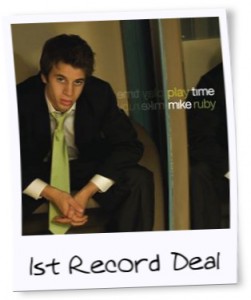 02/10/2016 – Ahh my first tenor saxophone #polaroid2003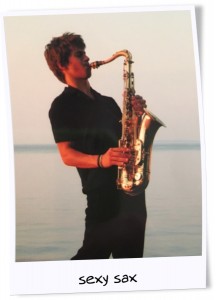 02/09/2016 – What is this weird instrument? #polaroid2002
02/08/2016
I've been MIA on the music scene for a while and want to show you what I've been up to. Before the new, here's the old 🙂 " cardboard guitaring #polaroid1996 #foreshadowing