Tour Dates
No upcoming shows scheduled
DON'T WANT YOU BACK (wtf)  – Mike Ruby (Official Music Video)
UNAPOLOGETIC – Mike Ruby (Official Music Video)
BURN AGAIN – Mike Ruby (Official Music Video)
STORY NEVER ENDS – Mike Ruby (Official Music Video)

My debut EP "You Wrote These Songs" is finally out and I couldn't be more excited, despite all that's happening in the world right now. I hope you guys enjoy the music, the videos, and all that's happening around it over the next couple of months! Here's the link, listen now: Listen to my debut EP "You Wrote These Songs"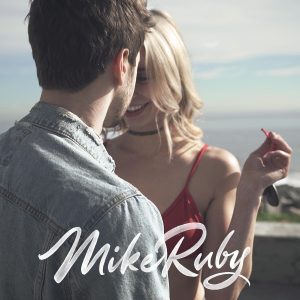 05/08/20
The new single "Unapologetic" is out! Stream it live on all platforms here: Unapologetic – Stream Here
02/28/20
Burn Again is out now! Stay home and check out the track and the music video!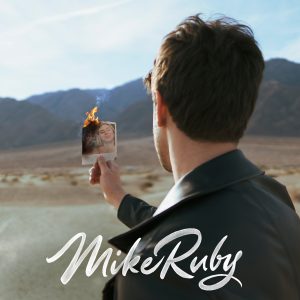 02/28/20
"Burn Again" is coming. March 27th, pre save it now: Burn Again – pre save now
11/21/19
"Story Never Ends" Official Music Video released, nearing 1 million plays on YouTube! Watch it now, or listen on all streaming platforms
09/27/19
"Is Anyone There" written & produced with Chris Hartz of Childish Gambino and Nicky Paul of St. Lucia OUT NOW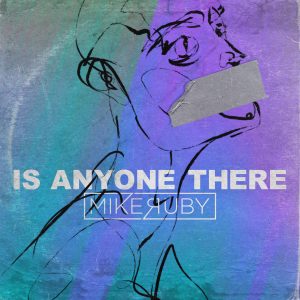 07/18/19
Article on Billboard Magazine? Officially a top 40 Recording Artist!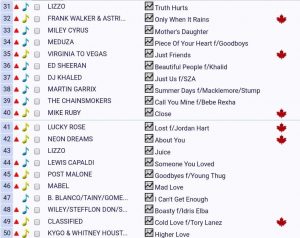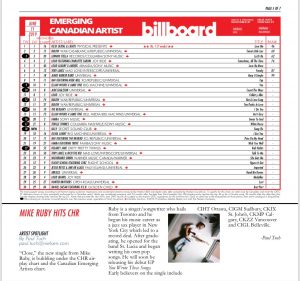 05/31/19
My first single is out on all streaming platforms and radio! Click the artwork to listen to it, save, and share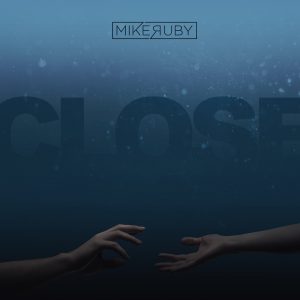 05/30/19
Huge News! "Close" was selected at the Stingray Trending Track for June and July
05/01/19
The radio tour begins! 30 stations, 30 days, all across canada. Let's do this!
11/09/2018
Opening for St. Lucia at the Danforth Music Hall! Here are a couple shots from the show