Tour Dates
No upcoming shows scheduled
11/21/19
"Story Never Ends" Official Music Video released, nearing 1 million plays on YouTube! Watch it now, or listen on all streaming platforms
09/27/19
"Is Anyone There" written & produced with Chris Hartz of Childish Gambino and Nicky Paul of St. Lucia OUT NOW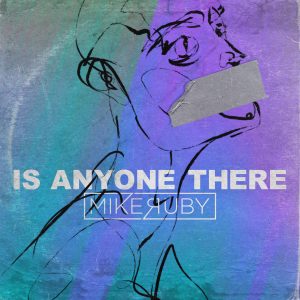 07/18/19
Article on Billboard Magazine? Officially a top 40 Recording Artist!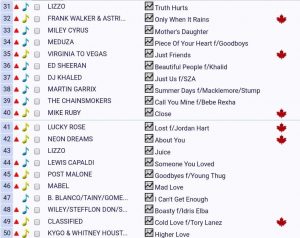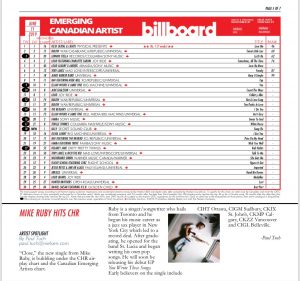 05/31/19
My first single is out on all streaming platforms and radio! Click the artwork to listen to it, save, and share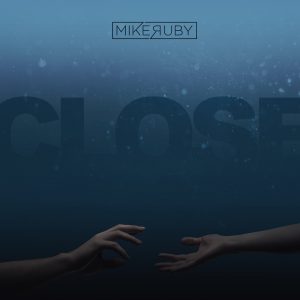 05/30/19
Huge News! "Close" was selected at the Stingray Trending Track for June and July
05/01/19
The radio tour begins! 30 stations, 30 days, all across canada. Let's do this!
11/09/2018
Opening for St. Lucia at the Danforth Music Hall! Here are a couple shots from the show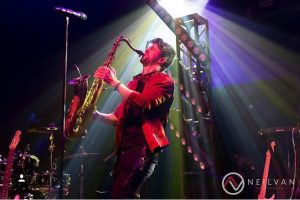 01/20/2017
New York!  What a great show and week of performing writing and producing.  This city will always be a second home to me.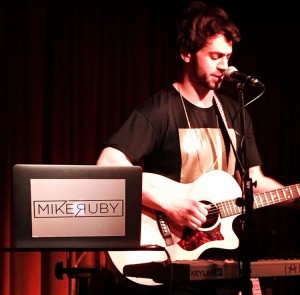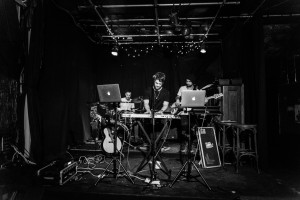 03/02/2016 – Playing my FIRST SHOW as an artist    02/24/2016 – My NY apartment was so small they shared the bed #polaroid2014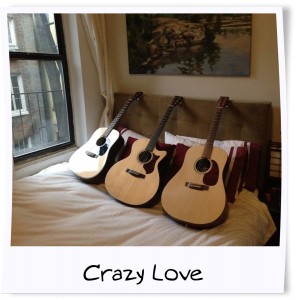 02/21/2016 – Playing Lolla with St. Lucia  #polaroid2013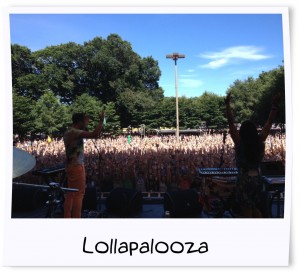 02/12/2016 – 1st CD – Play Time – Jazz #polaroid2005